Abraham's homepage
Welcome to my home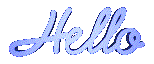 Back to top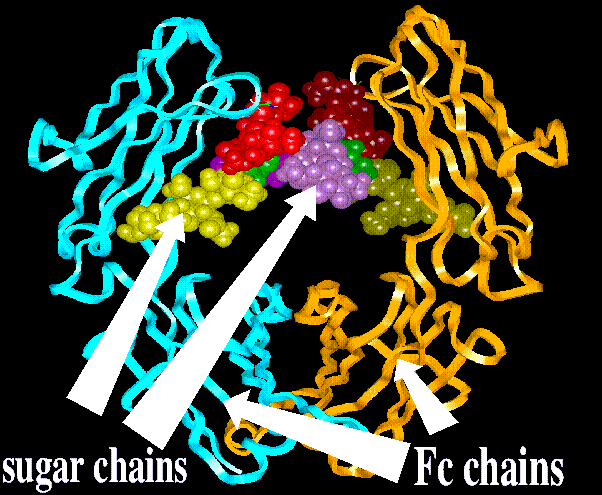 About me

My publications

Contact Information

My Resume

Sign my guestbook
Hello there, nice to meet you. Thank you for visiting my site.
I did my B.Sc.(hons) Biochemistry/Biotechnology, MSc. Biochemistry and Ph.D. Biochemistry at University of Waterloo, Ontario, Canada.
I have successfully completed a post-doctoral fellowship at University of Notre Dame, Notre Dame, Indiana. My research was on Structure-Function study of Protein C, an anticoagulant in the blood-clotting pathway. I was an Associate Scientist National Research Council, I have developed methods to purify two inhibitors against Protein Kinase C in the Signal Transduction System and established some preliminary characteristics. I was a Scientist at the National Research Council Canada (Ottawa) for Neurochem Inc., (Montreal) where I established Amyloid toxicity in primary neuronal cell cultures and developed assays for High-Through-Put screening. Currently I am Director of CMC (Chemistry Manufacturing and Control) in Biotechnology, specializes is early stage research to clinic products. I have > 20 years post Ph. D. experience (>16 years Industrial). Provide consulting services in Manufacturing, Analytical and regulatory CMC for Monoclonal Antibodies and proteins
I have two wonderful children, Shauna and Tinan. My wife, Jessy, is computer System Analyst with cloud computing experience. Currently working as QE Architect

I value and enjoy friendship. Please contact me in the address below or e-mail. If you notice any issues with any of my links, please, let me know.
Abraham Thariath
BIOLOGICS MANAGEMENT SERVICES
EDMONTON
ALBRTA, CANADA
Phone: (650) 766-6731
Cell: (650) 766-6731

E-mail
athariath@hotmail.com
My favorite Links